wheesl.com - free, royalty-free images | kostenlose, lizenzfreie, Bilder
wheesl.com erlaubt Ihnen die Bilder für den privaten, kommerziellen Gebrauch zu nutzen. (cc Lizenz)
[Imprint] [recommended youtube links]
Publish at wheesl.com! Send your HD images (1920x1200) as archive and add a list of images-names and descriptors in an email to info@wheesl.com. Note, if your name should be mentioned.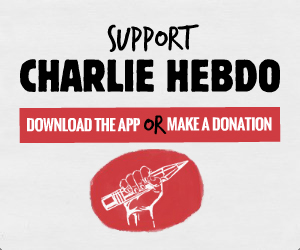 ---
affiliate-ads:

---

Google-ads:



---

Sponsored links:



Large scale VoIP-Solutions for providers or PBXes for enterprise solutions? IBM ngn cc!


www.thomas-boor.de UNIX-Systemprogramming for IMS-oriented, SIP-based VoIP solutions